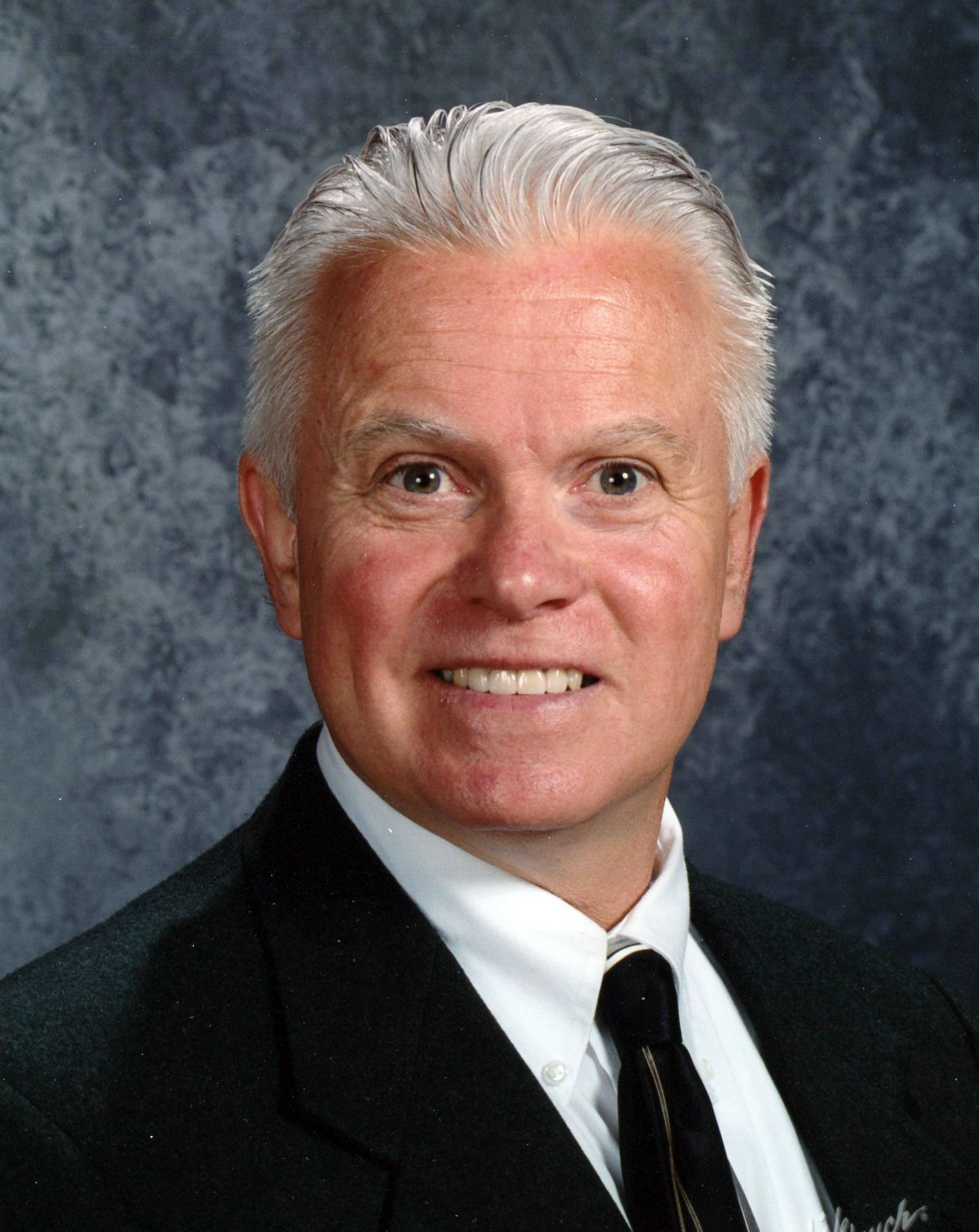 Born in Merrick, Long Island, educated at St. Bonaventure and Fordham Universities, jazz vocalist Greg Conlon resides in Jupiter, Florida. Retired from his career as a high school principal, he now devotes his time to pursuing and sharing a long-held passion of performing The Great American Songbook. Greg's own brand is "Swing-ology", a menu of performance options which highlight swing and ballad tunes of The Songbook.
He has collaborated artistically with nationally acclaimed jazz pianists Josh Condon and Ed Clute. Greg's rendition of East of the Sun, West of the Moon was featured on both Dick Robinson's internationally syndicated radio program American Standards by the Sea, and on Legends Radio 100.3. Greg is a regular guest performer at Double Roads Tavern's weekly jazz jam at the invitation of Rick Moore, acclaimed jazz pianist and founder of the Jupiter Jazz Society and at Lake Worth's monthly Jazz on J Street event, under the coordination of founder and flutist Blanche Williams.
His professional theater experience, his countless engagements as a jazz vocalist, and his performances at weddings and special events evidence Greg's talent for winning and engaging audiences. Focusing on swing tunes and ballads, Greg sustains an upbeat, romantic mood, paying close attention to melodies and emotionally insightful phrasing. His presentation of The Songbook's musical treasures discovers the essence of each song.
Greg's goal as a vocalist is to promote and preserve the rich heritage and the essential artistry within the lyrics and melodies of The Great American Songbook.
Greg Conlon's Songs for Vocal Performance
Accentuate the Positive

(F)

Ain't Misbehavin'

(Bb)

All of Me

(C)

All of You
All or Nothing at All

(C)

All the Things You Are

(Ab)

Almost Like Being In Love

(Bb)

April in Paris

(Ab)

Autumn Leaves

(Em)

Be Careful, It's My Heart

(F)

The Best Things in Life are Free

(C)

Bewitched

(C)

Blue Skies

(Eb)

The Boulevard of Broken Dreams
But Not For Me

(Bb)

Bye Bye Blackbird

(F)

Call Me

(G)

Candy

(F)

Cheek to Cheek

(Ab)

Coquette

(C)

Cry Me a River

(C)

Don't Get Around Much Anymore

(C)

East of the Sun and West of the Moon

(G)

Embraceable You

(F)

Ev'ry Time We Say Goodbye

(C)

Fly Me To The Moon

(C)

The Frim Fram Sauce

(Bb)

From This Moment On

(Ab)

Get Me to the Church on Time

(G)

The Girl From Ipanema

(F)

Have You Met Miss Jones?

(F)

Hello, Young Lovers

(C)

Honeysuckle Rose

(F)

How Deep is the Ocean?

(C)

I Believe in You

(G)

I Can't Give You Anything But Love

(G)

I Could Write a Book

(Bb)

I Love Paris

(C)

I Wish I Were in Love Again

(G)

I Wish You Love

(Eb)

I'll Be Seeing You

(Bb)

I'll Never Smile Again

(C)

I'm Beginning to See the Light

(G)

I'm Gonna Sit Right Down and Write Myself a Letter

(C)

I've Got My Love to Keep Me Warm

(Eb)

I've Got the World On a String

(C)

I've Got You Under My Skin

(C)

I've Never Been In Love Before

(G)

If I Didn't Care

(Bb)

If I Were a Bell

(C)

In the Wee Small Hours of the Morning

(C)

Is You Is, Or Is You Ain't My Baby?

(Ab)

It All Depends on You

(G)

It Don't Mean a Thing (If It Ain't Got That Swing)

(Bb)

It Had to be You

(Eb)

It's Been a Long, Long Time

(C)

It's DeLovely

(F)

It's Easy to Remember

(C)

It's Only a Paper Moon

(Bb)

Just In Time

(Bb)

Just Squeeze Me

(C)

La Vie En Rose

(G)

The Lady is a Tramp

(C)

Let's Get Lost

(C)

L-O-V-E

(G)

Love, Look Away

(Ab)

A Lovely Way to Spend an Evening

(C)

Lullaby of Birdland

(F)

Make Someone Happy

(Eb)

Manhattan

(C)

Misty

(Eb)

Moonlight Becomes You

(F)

More

(G)

More Than You Know

(C)

My Blue Heaven

(C)

My Favorite Things

(G)

My Funny Valentine

(C)

My Kind of Girl

(F)

The Nearness of You

(F)

Old Cape Cod

(Eb)

On a Clear Day (You Can See Forever)

(G)

On a Slow Boat to China

(Bb)

On the Street Where You Live

(Bb)

On the Sunny Side of the Street

(G)

Orange-Colored Sky

(Bb)

Our Love is Here to Stay

(Eb)

Out of Nowhere

(G)

Pennies From Heaven

(G)

Route 66

(F)

St. James Infirmary

(Dm)

Satin Doll

(C)

Smile
So Nice (Summer Samba)

(F)

Somebody Loves Me

(F)

Somewhere Over the Rainbow
The Song is You

(G)

Soon It's Gonna Rain

(C)

Steppin' Out With My Baby

(F)

Stompin' at the Savoy

(Db)

Summertime

(Dm)

Sunny

(C)

Sway (Que Sera)

(Eb)

Tangerine

(F)

Teach Me Tonight

(C)

That's All

(Ab)

That's Amore

(Bb)

There Will Never Be Another You

(Eb)

They Can't Take That Away From Me

(Eb)

They Say It's Wonderful

(Eb)

Thou Swell

(Eb)

'Till There Was You

(Bb)

Time After Time

(C)

The Very Thought of You

(Ab)

Walkin' My Baby Back Home

(C)

What'll I Do?

(C)

What is This Thing Called

Love?(G)

The Way You Look Tonight

(Bb)

When I Fall in Love

(Eb)

When I Take My Sugar to Tea

(F)

When Sunny Gets Blue

(F)

When You Wish Upon a Star

(C)

Where is Love?

(C)

Where or When

(Eb)

Witchcraft

(F)

You Made Me Love You

(C)

Young at Heart

(Bb)

You're Driving me Crazy!

(C)

You're Nobody 'Till Somebody Loves You

(G)